SING LONG FOOD PRODUCTS SDN BHD
is a manufacturing and trading company
dealing with FMCG food products.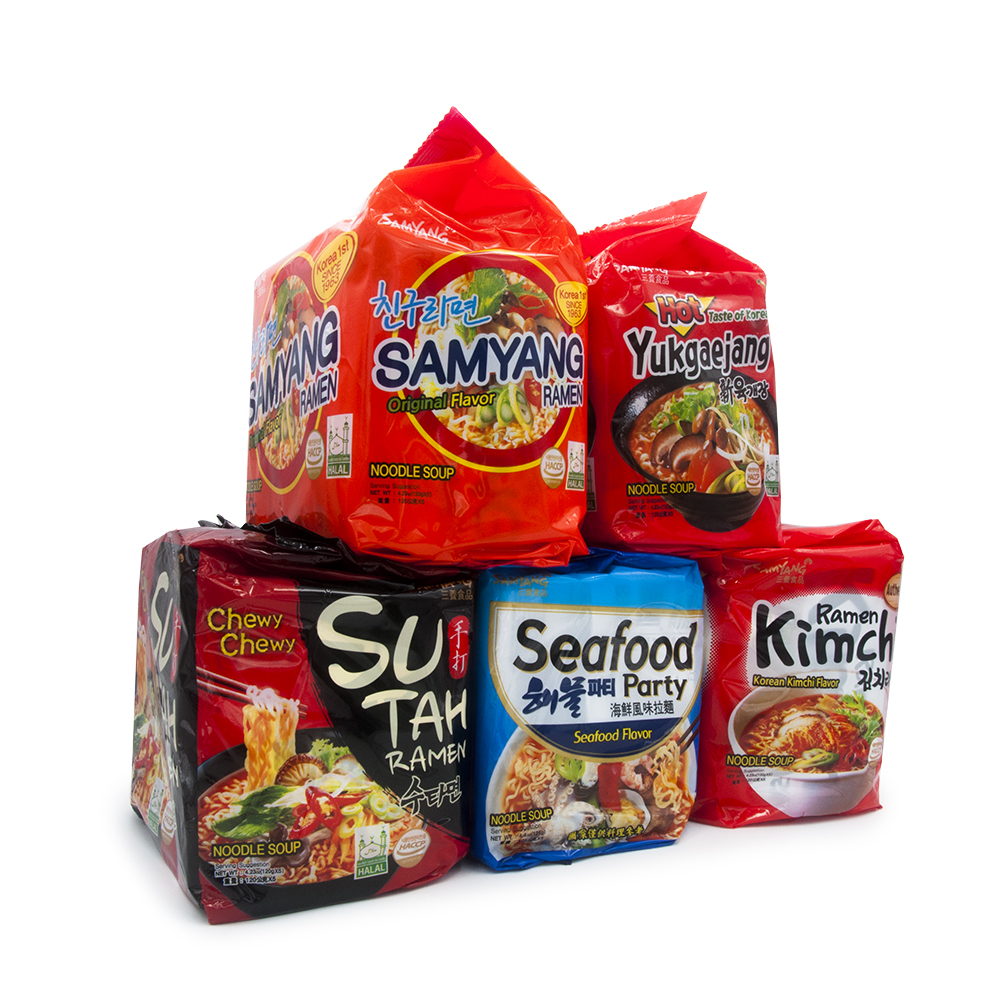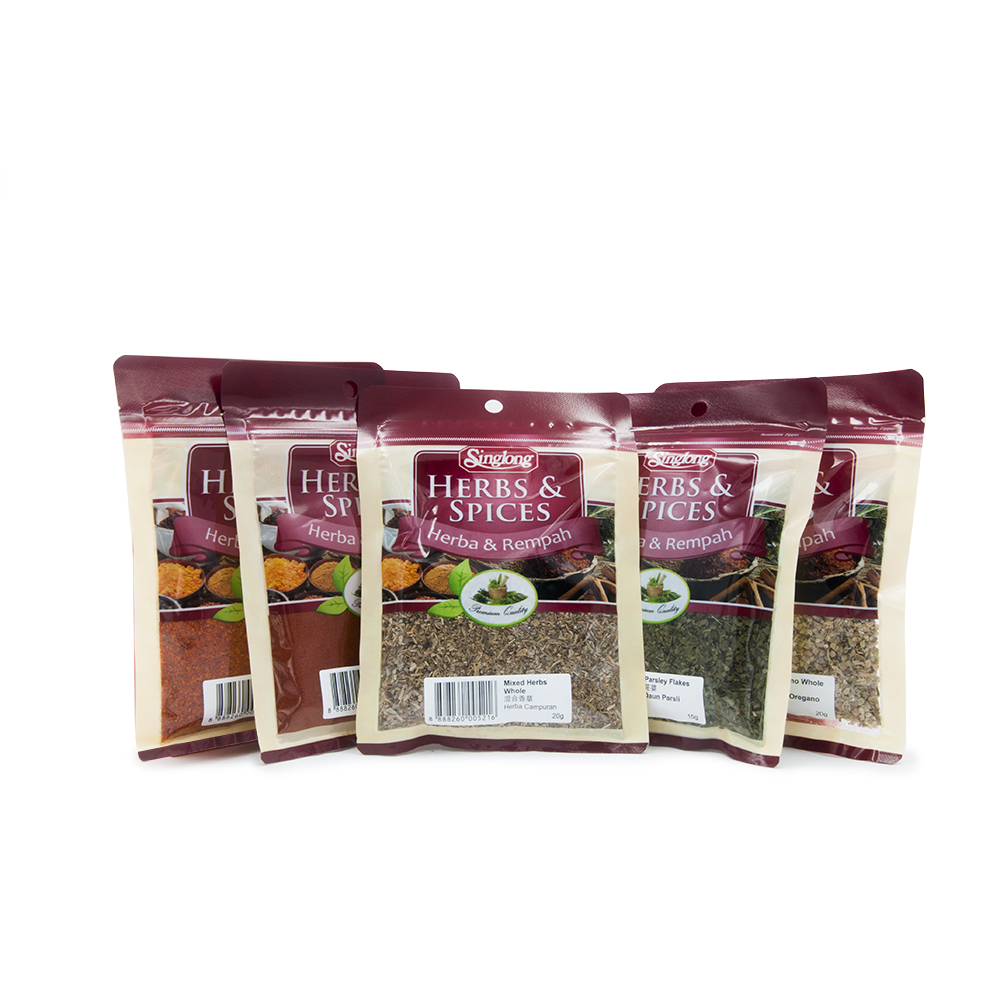 Our role is to provide diversity of savory sauce as well as instant local dessert products
that are easy and convenient enough to serve within minutes.
Our company has been actively involved in the market as a manufacturer, marketer, importer and trader of many kinds of quality spices, sauces, condiments, cookies & cakes, seasoning products, instant noodles, dried noodles, pasta and vegetable oil. Our products are widely distributed in the Malaysia and Singapore retail market which included all the hypermarkets, departmental stores & convenience stores.